Firstmac changes board with new appointment
09 November 2022
Ms Mitchell is a former senior executive of stockbroker Morgan Financial with extensive experience as a company director in both the profit and not-for-profit sectors.
Firstmac Managing Director Kim Cannon said Ms Mitchell - who is the first woman appointed to the Firstmac board - would be a valuable addition who would broaden the board's diversity and expertise.
"Sophie is a highly-regarded professional who brings considerable experience in both finance and governance to Firstmac," Mr Cannon said.
"Her appointment as an independent Director reinforces our commitment to the highest standards of corporate governance and we look forward to working with her as we continue to drive competition in the Australian lending market."
Ms Mitchell's appointment follows the retirement of long-time independent chairman Andrew Kemp after 20 years of distinguished service, to be replaced by current board member Bede King.
Mr King has been a long-term non-executive member of the Firstmac board and, as the Managing Partner of Tobin King Lateef Solicitors, has extensive legal expertise in the commercial and property sectors. Also, as a Director/Trustee and Committee Member, he has experience in the Trustee and Funds Management sectors.
Ms Mitchell said she was excited to be joining the board of Firstmac at such an important time in its history, as it managed ongoing rapid growth amid a challenging economic environment.
"Kim and his family have created an amazing Queensland business that is now one of Australia's largest non-bank mortgage providers," Ms Mitchell said.
"I'm looking forward to working with Firstmac's experienced board and management team and seeing the company deliver the tremendous growth potential ahead of it."
Ms Mitchell is an experienced director with a mixture of ASX listed, unlisted, not for profit, advisory and government appointments. She also has more than 20 years' experience in equity capital markets, with senior executive roles in corporate advisory, funds management, and equities research.
She is currently Chairman of ASX-listed Apollo Tourism & Leisure Ltd and a director of Corporate Travel Management Limited. Ms Mitchell is also a Non-executive Director of Morgans (Holdings) Australia Limited, Chairman of the Queensland Advisory Council for Australian Super and, in the not-for-profit sector, is a director of Morgans Foundation Limited.
Brisbane-based Firstmac Limited is an independently-owned, Australian financial services provider with more than 40 years' experience in home and investment loans.
It has written in excess of 130,000 home loans, has $16 billion in loans under management, and also manages $300 million in cash investments.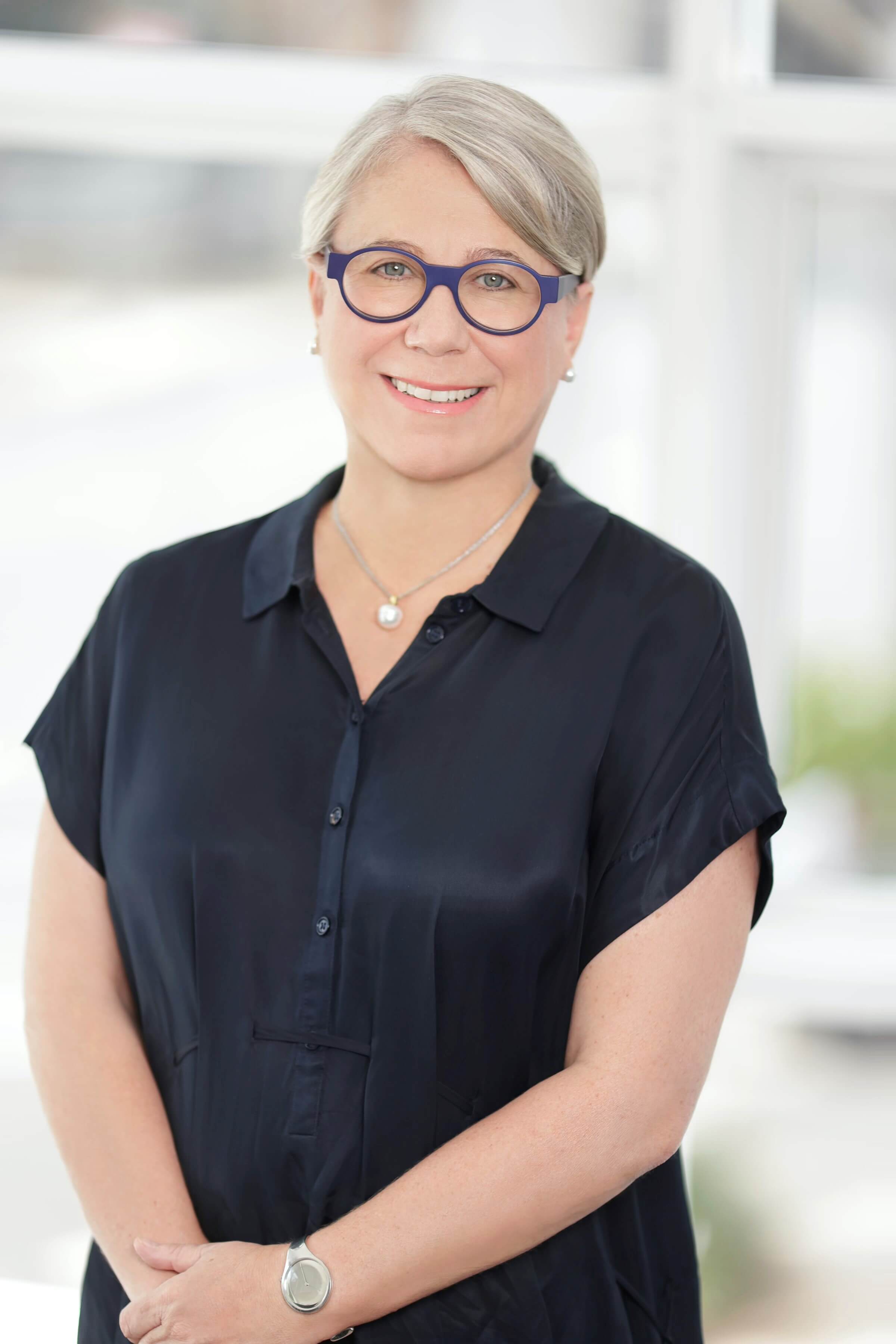 Photo of Sophie Mitchell
Media contact: Duncan Macfarlane on 0434 184 264