Fixed rate
All of our car loans are fixed rate, giving you the certainty of knowing what your repayments will be for the term of your loan. With a fixed-rate loan, you are safe against any increase in interest rates.

Refinancing available
Firstmac offers refinancing, so you can switch from your current lender to take advantage of our great, low rates.

Choice of structure
With a Firstmac car loan, you have a choice of repayment terms. You can choose:
A Principal and Interest loan

- Choose a fixed-rate Principal and Interest loan to pay off your loan in a series of equal monthly repayments.
A "balloon" loan

- With a balloon loan, approved customers can select lower monthly repayments during the term of the loan, followed by a larger residual value or "balloon payment" at the end of the loan term.

Online Access
With a Firstmac car loan you have unlimited 24-hour, 7 days a week, access to your account online and by phone. You can manage everything online including loan transactions and statements.
For more information on any of the Firstmac products, please contact your Broker.

Loan size
Firstmac offers car loans ranging from $5,000 to $100,000 bringing the vast majority of cars within reach.

A variety of terms
Firstmac offers loan terms of 3, 4 and 5 years so you can pay it off quickly, or take your time.

Purchase new or second-hand
Firstmac lends money for new cars and for used cars up to seven years old, giving you a wide range of options.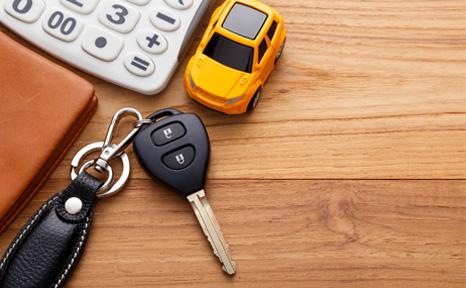 Our Car Loans
Loan amount from $5,000 to $100,000
Fixed rates- so you won't be affected by interest rate movements
Terms of 3, 4 and 5 years
The option to make a lump sum final payment, also known as a balloon payment
Purchase or refinance - purchase a car, or refinance your existing car loan
New and Used cars
Principal and Interest repayments