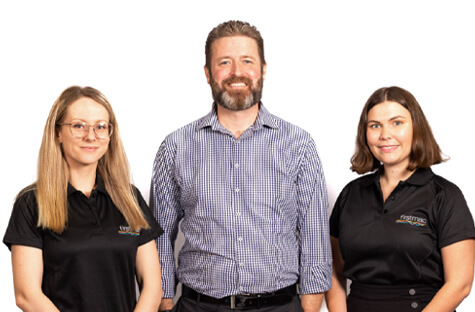 At Firstmac we like to keep things simple, even residential SMSF lending, so we offer a simple, low-fee product with both variable and fixed-rate options.
The Firstmac SMSF suite is the perfect solution for customers looking to refinance for a more competitive offer or to purchase a new residential investment property within an SMSF.

Great value
Our residential SMSF product has a low interest rate, no application fee, no settlement fee, and no legal fees for a refinance! Like all Firstmac loans, it also has no annual or ongoing fees.

Fixed Rate
Our 5-year fixed rate loans give you the certainty of knowing what your repayments will be during the fixed-rate period, protecting you against any increase in interest rates, and making it easier to budget. This does mean that if variable rates are reduced, you miss out on the reduction.

Variable Rate
Our variable rate loan offers you the flexibility to make unlimited extra repayments which means you could pay off the loan sooner and reduce your overall interest payments.

Simple Application Process
Easy to understand policy and process with minimal supporting documents required!

Fast approvals
Our SMSF loans go through the same quick approval process as our regular loans.

Refinancing available
Firstmac offers SMSF refinancing, so you can switch from your current lender to take advantage of our great, low rates.

Loan size
Firstmac offers SMSF loans ranging from $50,000 to $1,500,000 bringing the vast majority of properties within reach.

Online Access
With a Firstmac SMSF loan you have unlimited 24-hour, 7 days a week, access to your account online and by phone. You can manage everything online including loan transactions and statements.