OnlineAuto.com.au is a car buying service which helps customers purchase a new vehicle from a dealership.

Executive of OnlineAuto.com.au and Firstmac Marie Mortimer said she was excited about the expansion and what it meant to the Firstmac Group of companies, including the additional benefit it allows our broker partners to offer their car loan customers.

"This new launch complements our current automotive offerings. OnlineAuto.com.au helps people take the hassle out of buying a new car, which can be tough in this climate, and makes it exciting, as it should be," Ms Mortimer said.

"By offering customers professional and expert advice on buying a vehicle, the launch of OnlineAuto.com.au is just another way we are here to making our customer's experience easier."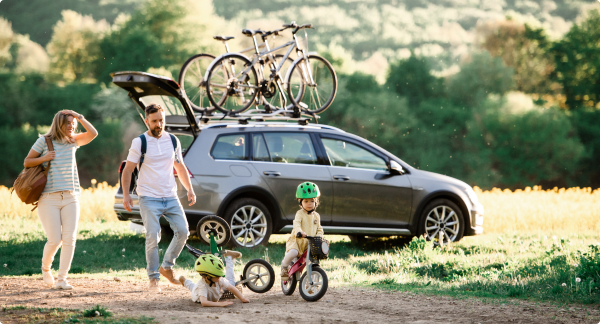 "In the way of automotive, this launch only strengthens our market position as a group."

Amidst a difficult market to find and purchase a car, OnlineAuto.com.au is able to identify which vehicles are in stock and negotiate pricing on a customer's behalf, and arrange a delivery, all at no additional cost to the customer.

OnlineAuto.com.au is rebranding from previously-named Georgie, where a year ago Firstmac acquired Carloans.com.au and Georgie and additional related businesses including PerformanceDrive.com.au to support Firstmac's continued rapid growth in the automotive space.